The separating material for your sub-structure
Against a mixing together of natural soil and structure.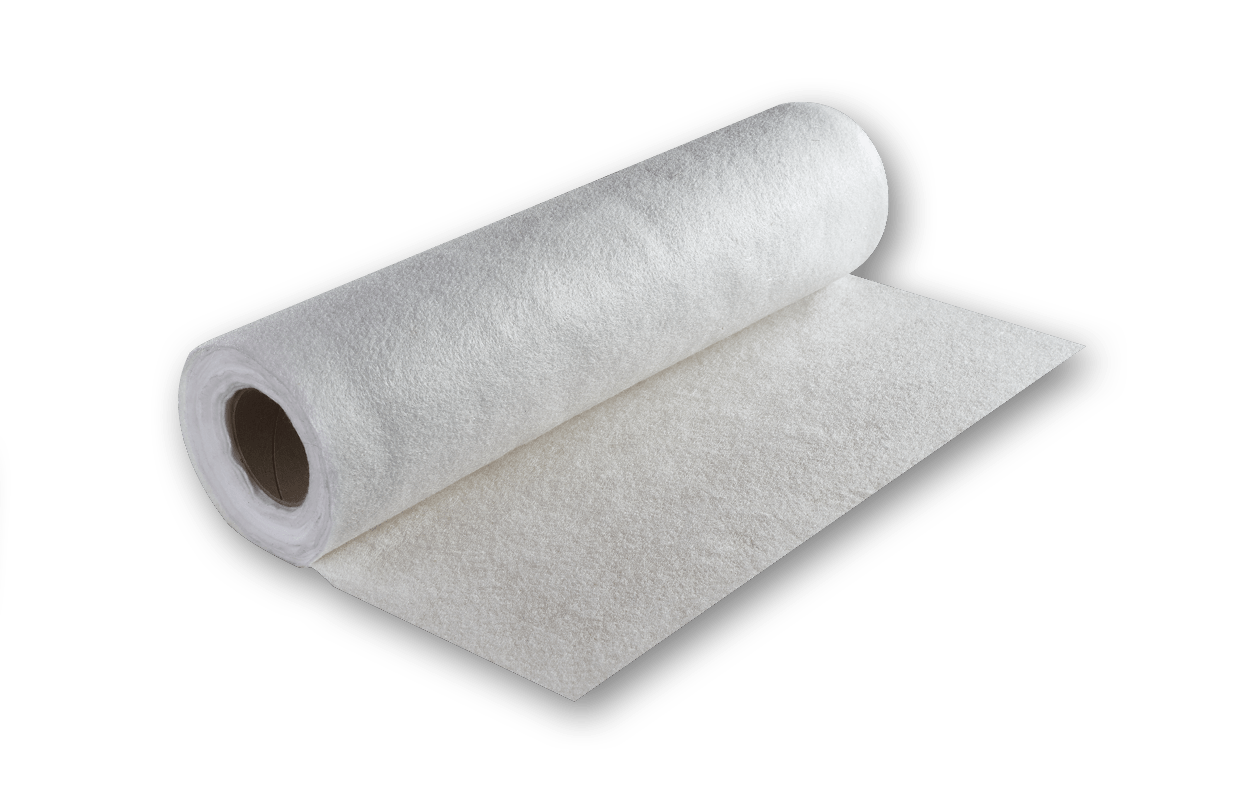 Product description
Construction fleece on the roll.
More durability for your riding surface. Our surface fleece prevents the structure and top soil mixing and, thanks to outstanding separating and filtering properties, also provides optimum water removal into the drainage system. It functions in a similar way to foundations - it reduces or prevents the grid pressing into the ground and prevents the top soil mixing with the ground structure.
Delivery times on request.
Weight:

125 g/m²

On the roll:

Each running meter
A personal consultancy meeting
+49 171 611 18 41